Liza Brenner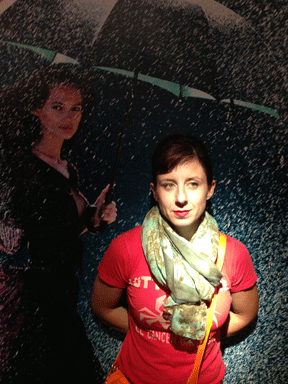 Statement:
Throughout these works, figures from history and pop culture are set adrift against dark backdrops of contemporary society, creating a powerful commentary on the predicaments of modern life. Each painting is touching on a person or idea I have recently discovered in my constant need and search for understanding of how the past shapes the present. I choose to create my work in oil paints and mixed media on board, using rough brushstrokes to accent elements of collage and give my art a purposefully childlike quality.
Biography:
Liza Brenner was born in South Western New York, where her family still resides. She later went on to receive a BFA in Drawing at Clarion University of Pennsylvania in 1998 and an MFA in Painting from Edinboro University of Pennsylvania in 2004.
Liza Brenner has exhibited and been recognized for her surreal and eye catching work at the national and international level. Liza currently is an Assistant Professor of Art at South Puget Sound Community College and resides in Olympia, WA.